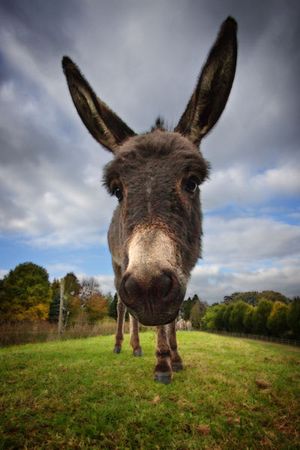 I know it's been ages since I let you know what was going on in the TRACEY BUNN paddock.
So here I am putting hoof to keys and getting it done! 
Last year was a crazy one for us all, that's for sure. And it aint over yet!
For me, it started out fabulously with some really fun Toe Sucking Cowgirls reunion shows in January at Illawarra and Tamworth. We still have a few limited edition stubby coolers left. If you want to be one of the special few, then head over to our Bandcamp page HERE
Then came crappy March. 
But the best thing that came out of the COVID sh-t hitting the fan stuff, was that suddenly I had a lot of free time on my hands to try and figure out a few things. Like... 
What was important to me? 
Who were important to me? 
What did I need to do to make the important things in my life more IN my life! 
The light bulb came on after six weeks of isolation, watching the wallabies and Spangled Drongos on my property at Daly River. 
My passion is MY MUSIC - writing stories and creating songs, and sharing them with all my friends. 
So this is what I'm head down, bum up doing right now! 
With all that free time I decided to take a deep dive into my music career by doing some professional development to up-level. 
I enrolled in an online production course in order to record my next album myself, or at least give it a red-hot go. I registered a name for my own label to release my new music on (details coming soon!).  And, I've been brushing up on all things related to taking my music career up another notch and being more engaged with every aspect of it; including keeping you in the loop more regularly! 
It's been a busy 6 months and I am super excited to share some of these wins with you. 
If you've just found me, or have been with me since the beginning, I just want to say that I'm so grateful you are here.
I hope 2021 is going to be a less challenging year for you!
Welcome 2021, I'm ready to rock and roll!! 
Biggest hugs
Tracey